Coming in January 2023, Image Companies Enterprises and The Image Of Magazine will begin previewing and showing original content for our subscribers along with our feature stories and content. Concerts, shows, exclusive interviews and some live broadcast events will be shown and presented by Image Companies Entertainment and TIOM. We will also show previews of upcoming major events and premieres. We look forward to servicing you. Please send a reply on content you may be interested in viewing.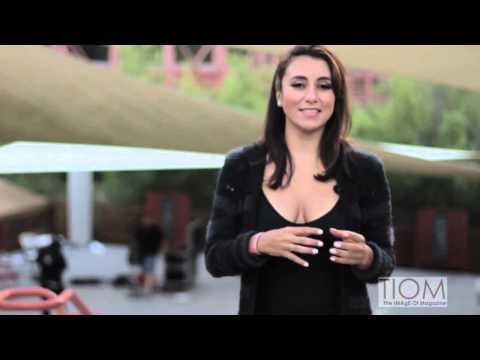 Watch a short preview of the Mayweather vs Maidana Saturday Night Mega Fight

[zoom_api_link meeting_id="77258773053"]
Error! You must specify an anchor parameter if you are not using the auto_thumb option.
Tommy Jennings – Publisher
tjennings@theimageofmagazine.com